In a competitive industry, businesses can have a hard time separating themselves from each other. If several businesses offer the same products, how do you persuade a customer to purchase from one over the others?
There are many ways a business can separate itself — marketing, competitive prices, and customer service, just to name a few. Businesses often will put great effort into marketing and sales, yet neglect customer service.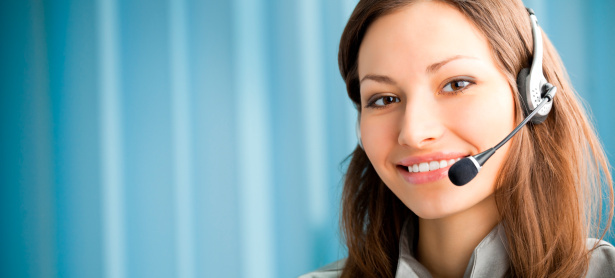 Many companies fail to emphasize good customer service skills.
This can be a grave mistake, as customer service is the one area of influence where personal relationships are involved. Outstanding customer service can bring a customer back to your company. Bad customer service will keep them away.
Here are some tips to help your customer service go above and beyond:
Your Personal Experience
Think of times you've received service that made you feel special. Maybe your pharmacist addresses you by name. Or the waiter at your favorite restaurant knows your drink order without asking. Maybe the technicians at your local auto shop take extra care to keep the interior of your car clean. Is there a way to transfer any of those experiences to your company or industry?
Be Honest
Always be honest, even when you have bad news. There's not much that will frustrate a customer more than dishonesty. The next time your customer needs to place an order, he or she will remember your wrongdoing, and will question whether or not to trust you. More than likely, your customer will decide to do business elsewhere.
Order Status
Contact the customer periodically with status updates and shipping status. If an order is delayed, inform the customer immediately. Let the customer know your plans to resolve the problem right away. Offer a discount on this order or a future order, or add in something extra for free.
Show Respect
Respect your customers. Smile when you greet them. When you're having a terrible day, don't complain about it. Be interested in what your customers do outside of work. Most importantly, don't complain about other customers. The customer who is right in front of you can only assume you complain about him as well.
Make Time
If customers call you on the phone while you are busy, don't make them feel like they are bothering you. Take the call if you can. If you can't, politely ask for a time when you can call back.
Discounts and Promotions
If your company has an upcoming discount on a certain product, inform your customers. Explain what the discount will be, when the sale starts, and when it ends. For example, if you sell business suits and you know that a particular brand will be on sale for half price, inform your customers who have purchased that brand in the past.
Be Creative
Being creative will make your customer's experience, good or bad, stand out in their memory. If something goes wrong on an order, think of a unique way to make it right. Recognize your top customers in a memorable way. Dare to be a little different.
Language
If your company offers technical assistance over the phone, have customer service representatives available in the native language of the country your customer is in. Nothing is more frustrating than having a technical problem, except having a technical problem and not being able to communicate it.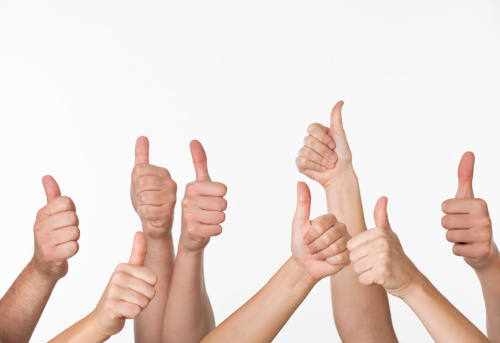 If the customer is happy, everyone is happy.
Stellar customer service can make the difference in separating your company from the crowd. Discover what works best for you, your company, and your customers. Investing in customer service will more than likely bring great rewards.
Amy Kirkegaard is a freelance writer who writes on a variety of topics, from money-saving ideas and shopping on a budget to mobile payments. She previously worked in marketing and human resources for an oilfield equipment manufacturer.